About Us
Founded in 2010, LONYUNG LED LIGHTING CO.,LTD is an innovative company that designs, develops, manufactures and sells commercial & industrial led lighting fixtures.Its main products including Led integrated tube light, led tri proof light, led linear high bay...etc.
All of the products are with certification such as ETL, DLC, TUV, SAA, CE ...ect, and granted 92 patents in China. Our LED Camping Lantern was honored to achieve Reddot product design Award In 2016, and we got Honorable Mention award in 2017 for led pod light.
With a strong R&D team, LONYUNG lighting strives to provide high-quality products, processes, and services to give us the competitive edge that keeps our customers coming back time and again. Lonyung is Certified to ISO 9001:2015 and have been audited and certified by BSCI in 2022.
By constantly developing and improving our products, we ensure that all of our customers'needs are met, thus maintaining a reputation for quality products and superior customer service.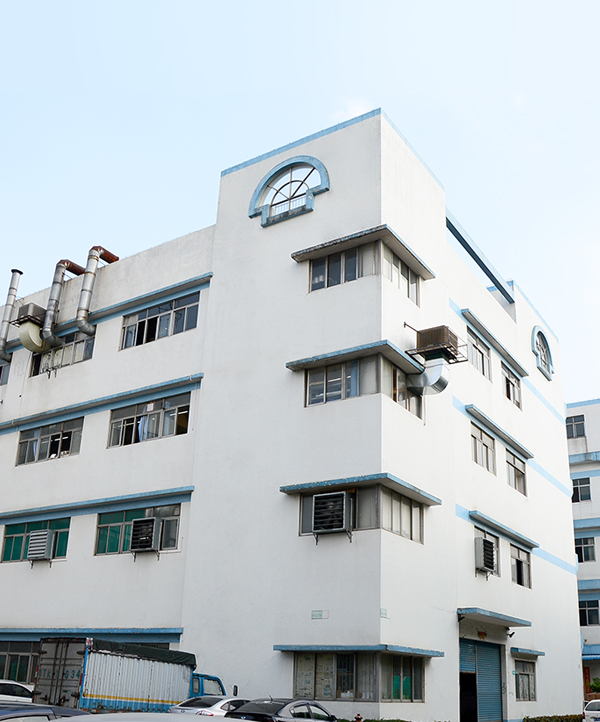 Our company & products are with many certifications, meeting various certification requirements for different countries.We have lots of long-termpartners which have highest praise of the business cooperation.

Included:
ETL FCC
TUV CE
SAA C-tick
Reddot Award
Patents
ISO9001
BSCI
TUV SGS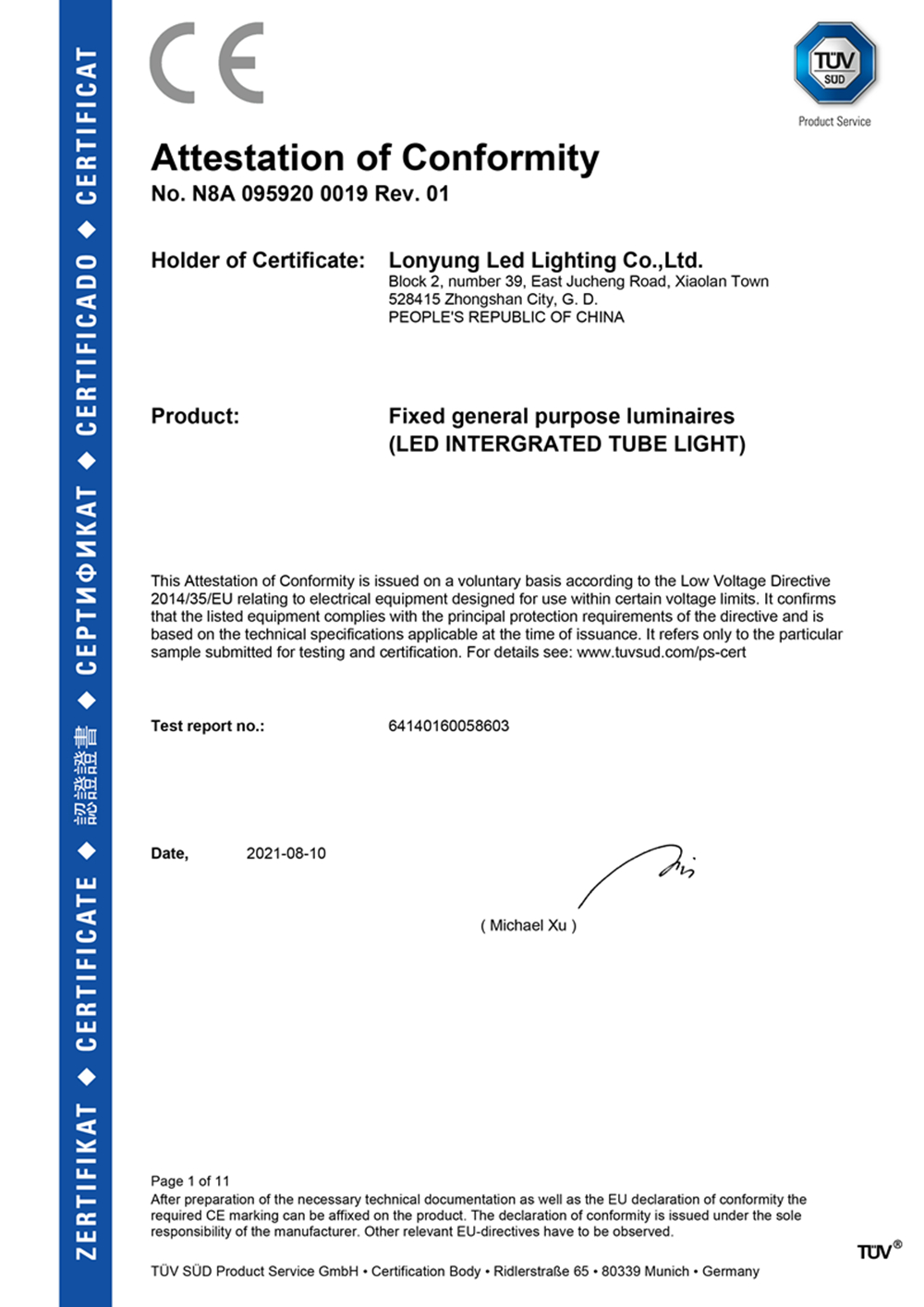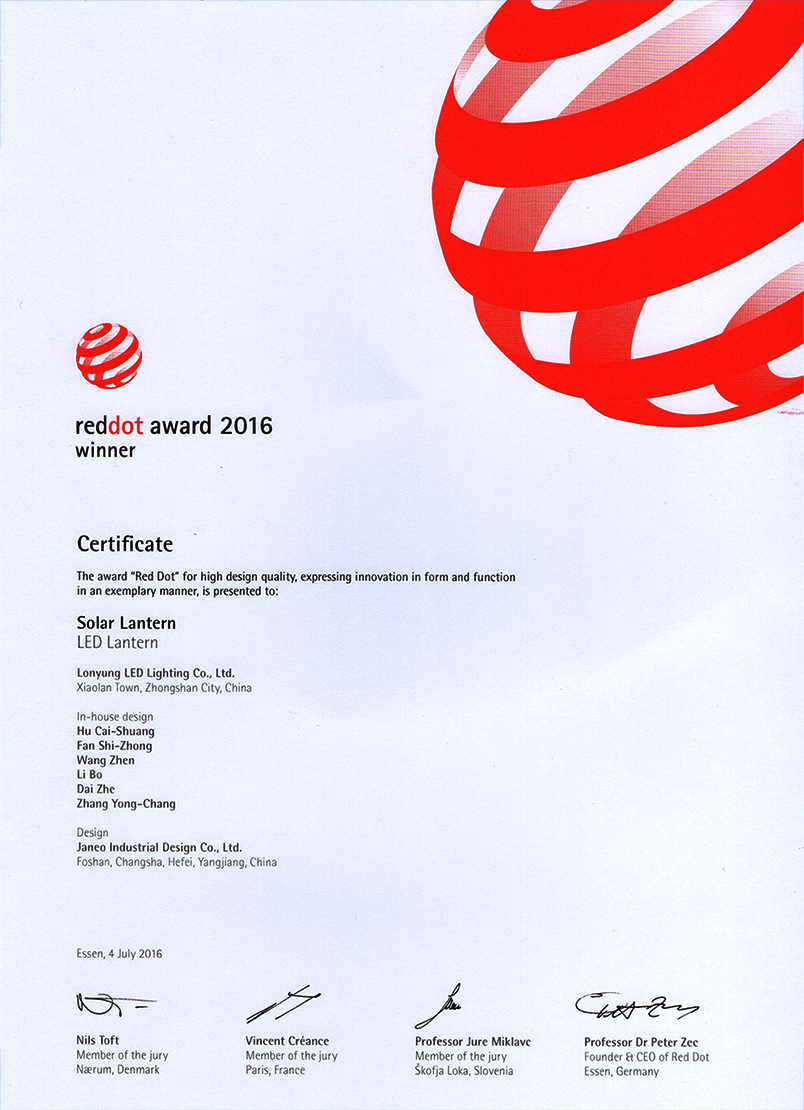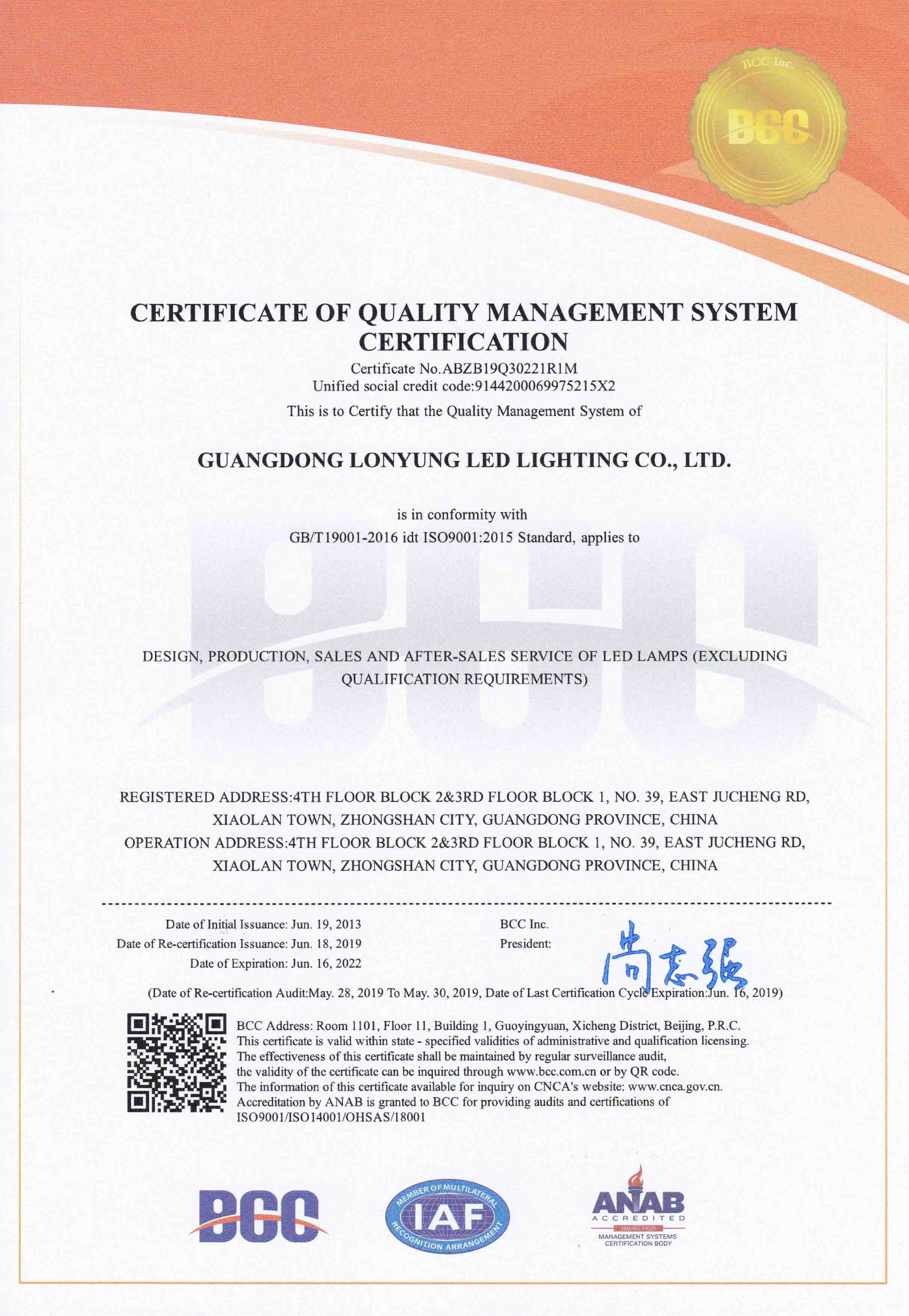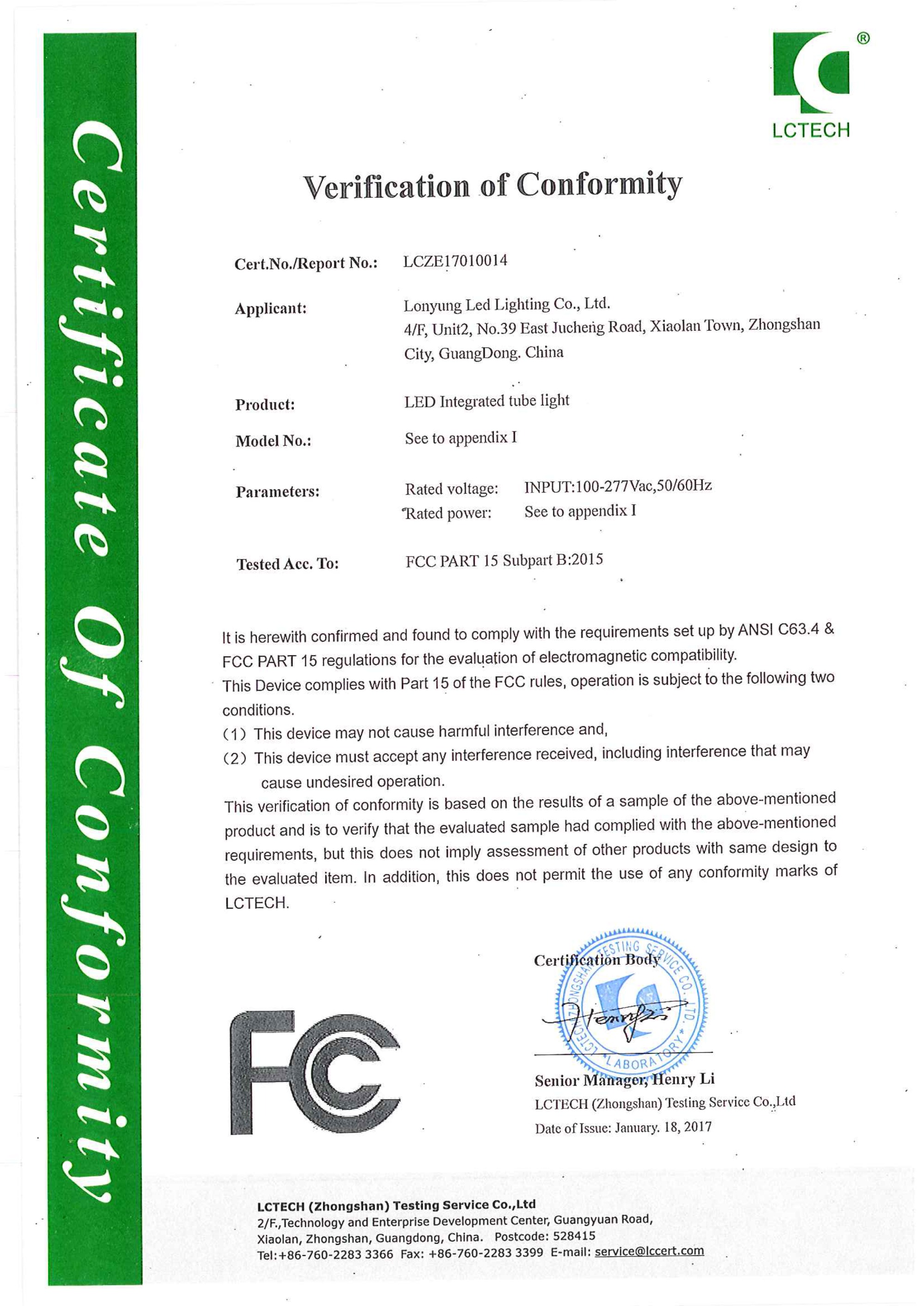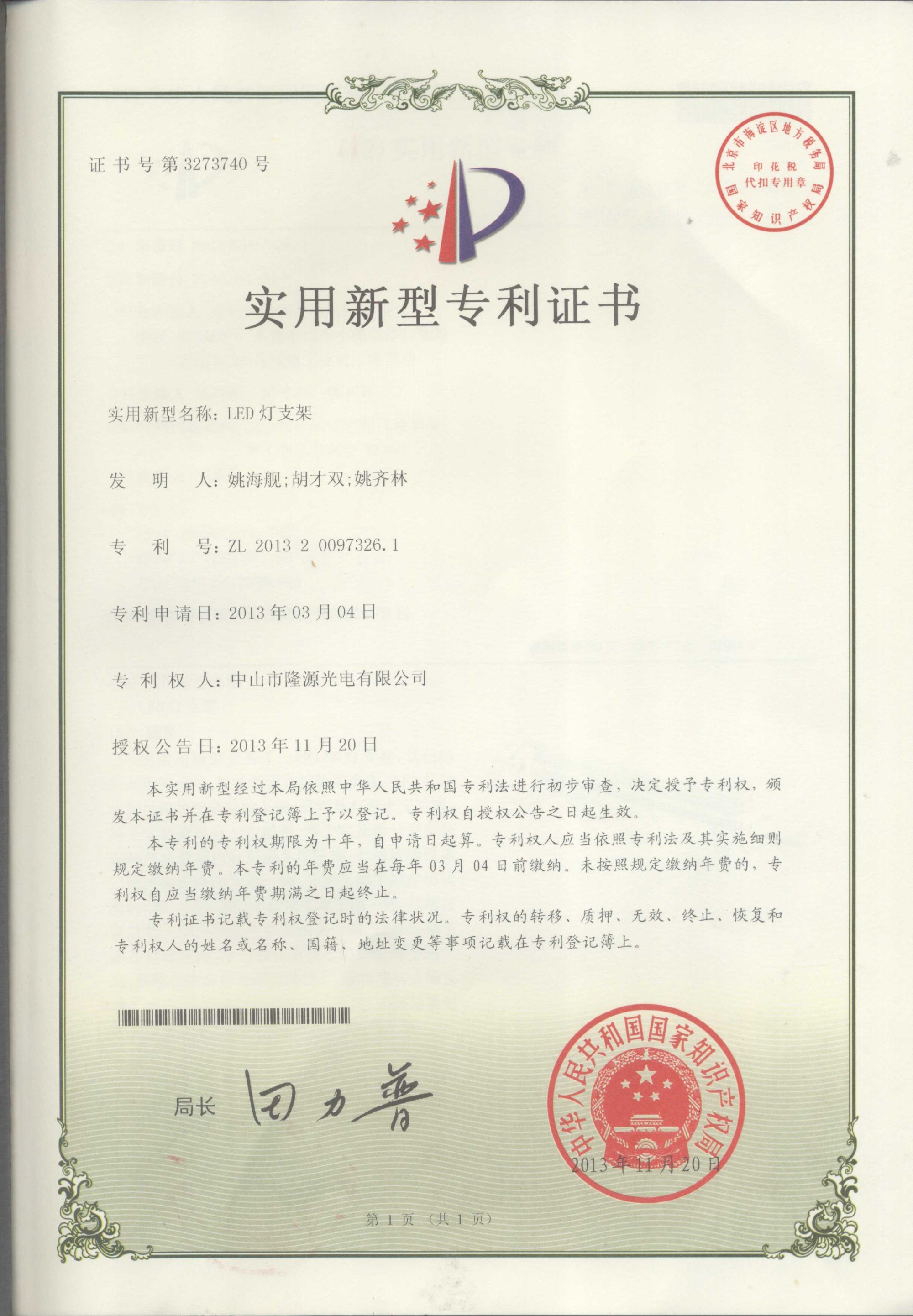 Company was established,specialized
in led tube light products.
Developed the world's first led Integrated tube
light with National Patent Awarded,with ETL,TUV,
SAA certificated.
Launched first ballast compatible tube,more than
million pieces sold in the first year.
CCT adjustable dimmable led Intelligent ceiling light
is designed successfully,company entered into
intelligent lighting area.rs.
Developed new linkable integrated Led tri-proof light.
Keep moving on innovative products and win the
nationalinnovation fund award of three hundred
thousand RMB.
Won the Reddot Concept Design Award and
Zhongshan Science and Technology Progress
Award.
Won the Reddot Concept Design Award again,
lauched LED phantom light,High Bay light and
beam angle adjustable LED integrated light.
Developed a new detachable CCT adjustable
batten light,listed as China Technology Enterprise.
Developed LED Deformation Light, CCT Tunable
Integrated Tube, got the favor of customers.
We are keeping growing enven though Covid-19
.
Developed UV Light, new design linear strip light,
keeping growing again.
Striving to keep working for our cleints' need.
O
ur team is your team. When your mission is to be better, faster and smarter, you need the best people driving your vision forward. You need people who can create focused marketing strategies that align with business goals, who can infuse their creativity into groundbreaking campaigns, and who can analyze data to optimize every tactic along the way. We have 15 people professional sales Team can work for you, we have much LED Lighting industry experience,please send any orders to us, we will try our best to service you.
Our production team is experienced in all assemble and LED Lights testing - from materials income and assemble to production management. We have PMC, Buyer Dep., Production Dep. And also QC Dep. to work for your orders, they have much experience in their own departments.We will do the full related test for all details of your orders to ensure the orders is no defect before shipping. All the production line workers has the strict training till they have the assemble skills, we will service you with our best.
Our Research and Development department monitor international research to offer our customers the best possible commercial & industrial led lighting fixtures. In cooperation with our product developers they identify potential ingredients and combine them into high quality products. We are a full service R&D Department for any your projects. Our R&D team can handle any need, from a one off prototype to full scale manufacturing. Let us develop a product that will take your business to the more growth. Welcome any OEM or ODM.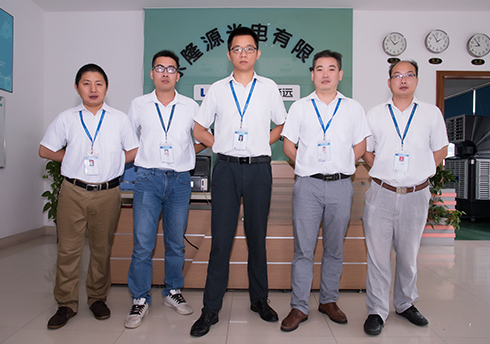 All LONYUNG LED lighting products include manufacturer warranty for industry or commercial used. Our product is warranted for the period, as specified, from the date of purchase against defects in material and workmanship. If this product should fail to operate due to defects in material or workmanship, talk to us along with the original sales receipt within the number of years of purchase, as specified in each product section. Our warranty is expressly limited to repair or replacement of the product.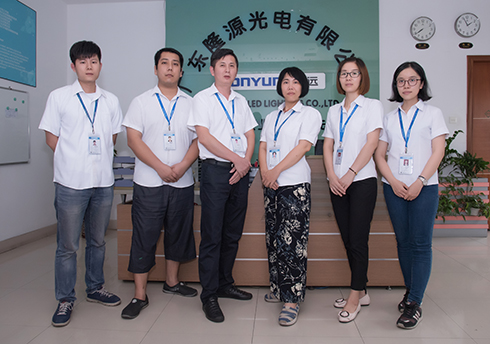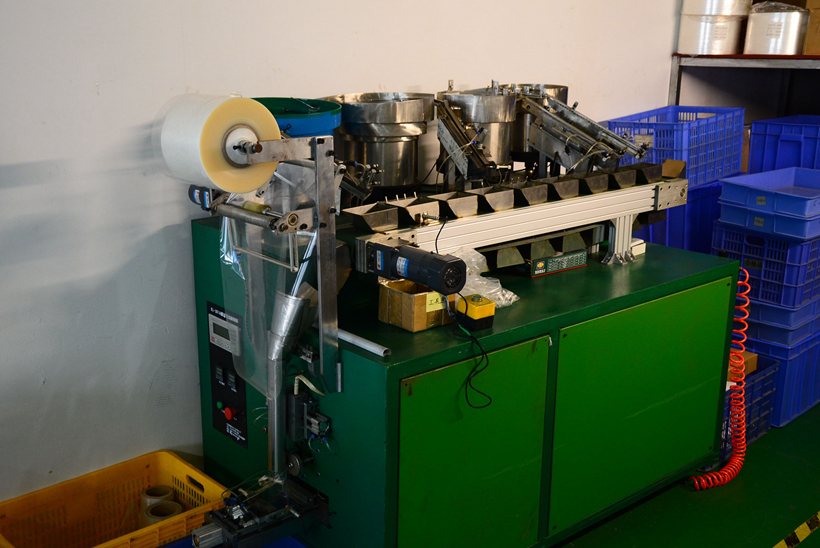 Automatic Packaging Machine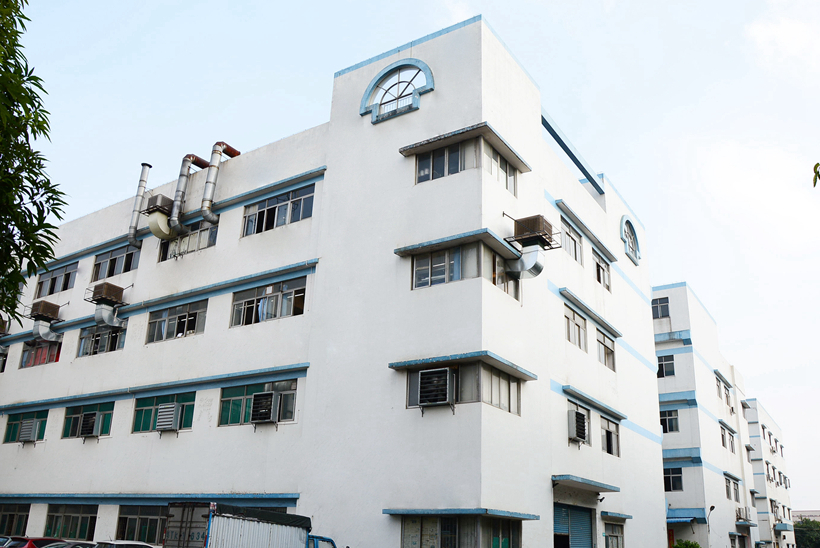 LONYUNG Factory building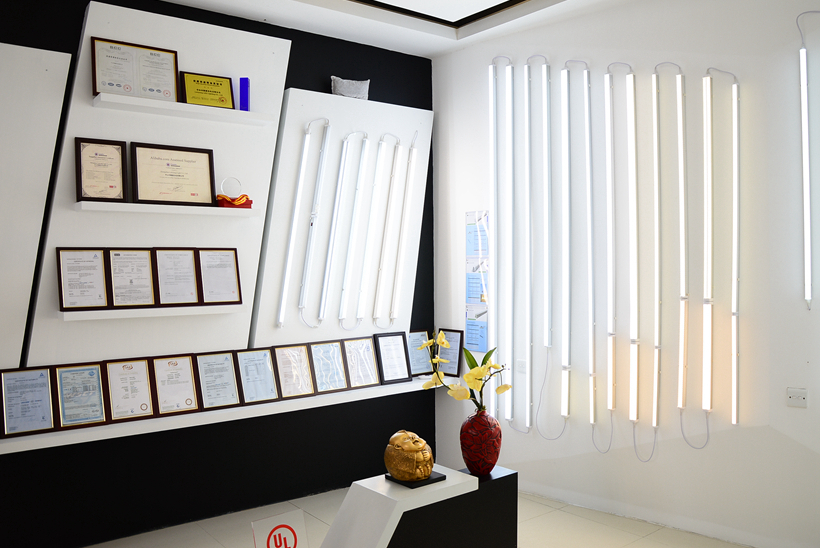 Factory LED Lighting Show Room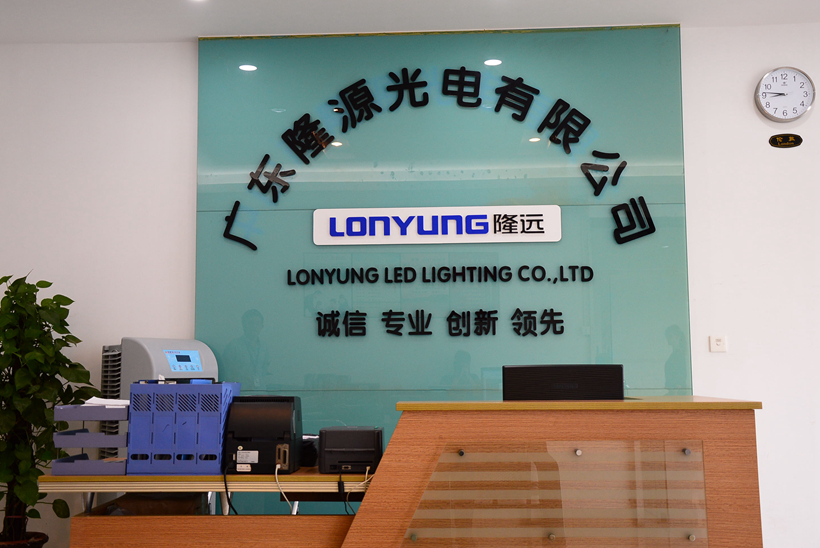 Reception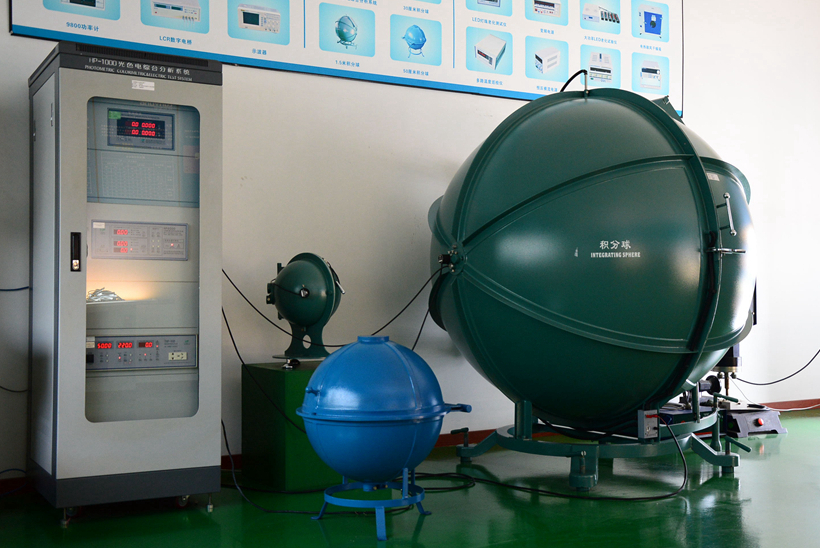 Intergrating Sphere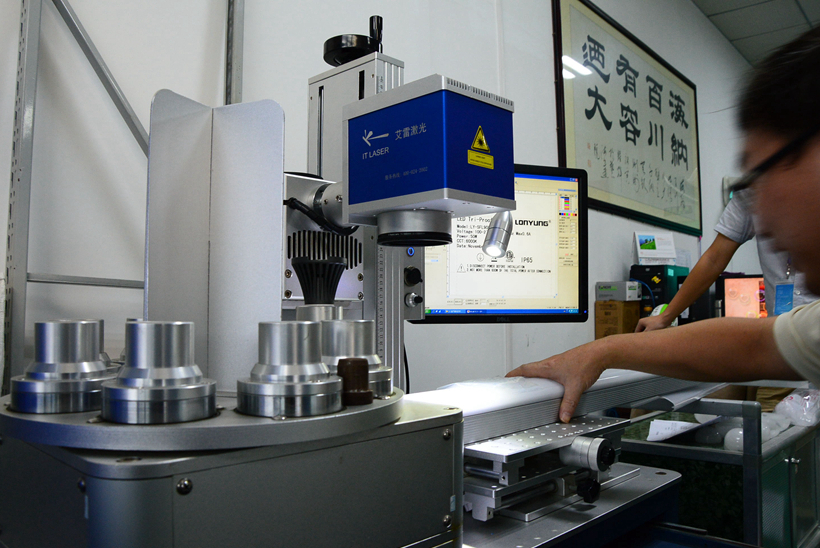 Laser Print
LED Lighting Factory Family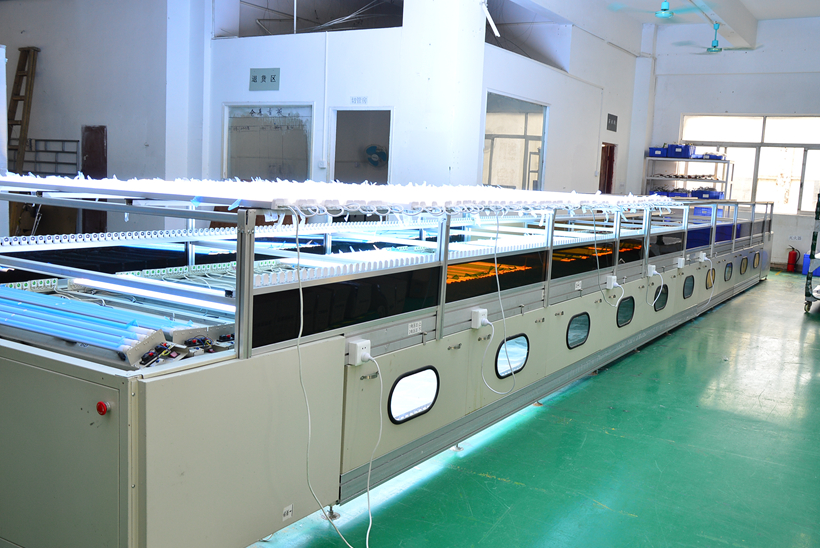 LED Integrated Tube Aging Testing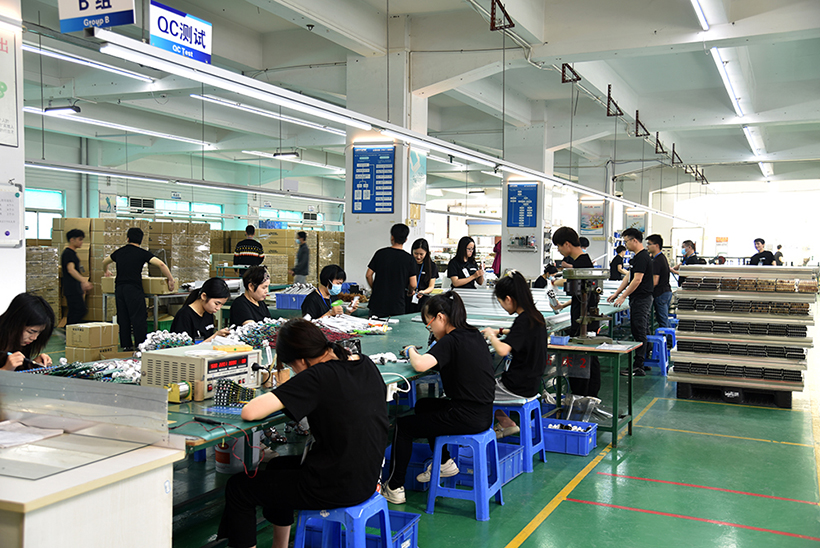 Production Line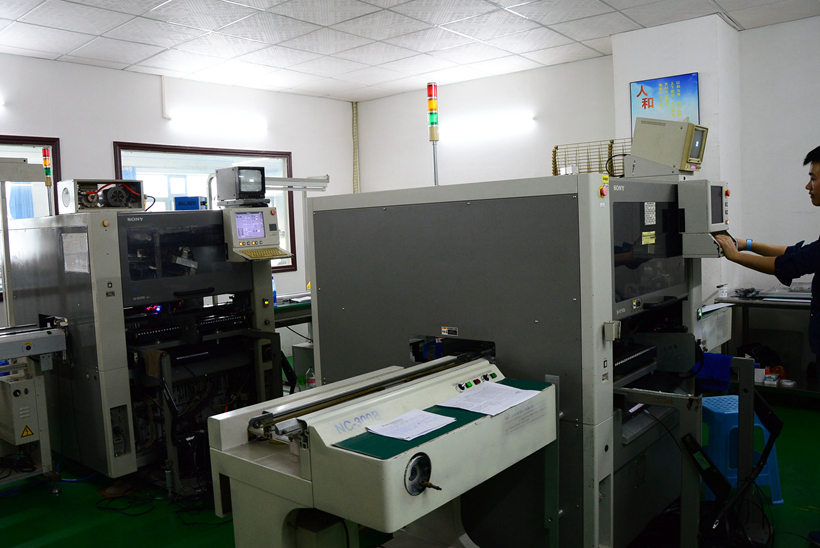 SMT Machine
Our Quality Control
LONYUNG have strict quality control process for all the LED lighting products. We divide our quality control into four inspection stages – IQC, IPQC, FQC, OQC. Sampling rate and frequency are set forth by the Acceptable Quality Level signed by our client. Each LED lighting product has a different quality control standard to ensure they meet strict requirements. Our QC Team is composed of educated professional that have years of experience in the electronics field.
Our quality control goal is: no defect produced, no defect shipped.
Incoming Quality Control – IQC
Increase customer loyalty
In Process Quality Control – IPQC
Final Quality Control – FQC
Gain new customers from referrals
Outgoing Quality Control – OQC
Maintain or improve your position in the market
Proper Quarantine Procedure
Complete Complaint Procedure
Contribute to overall positive branding of your product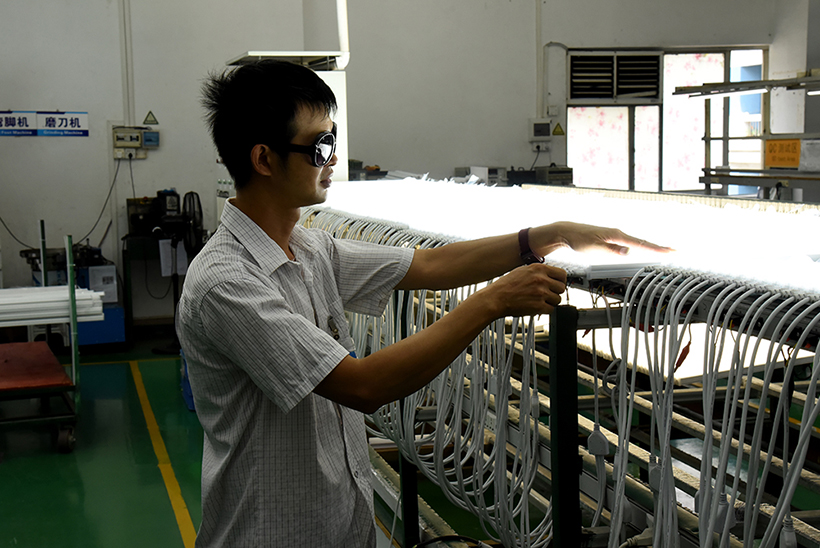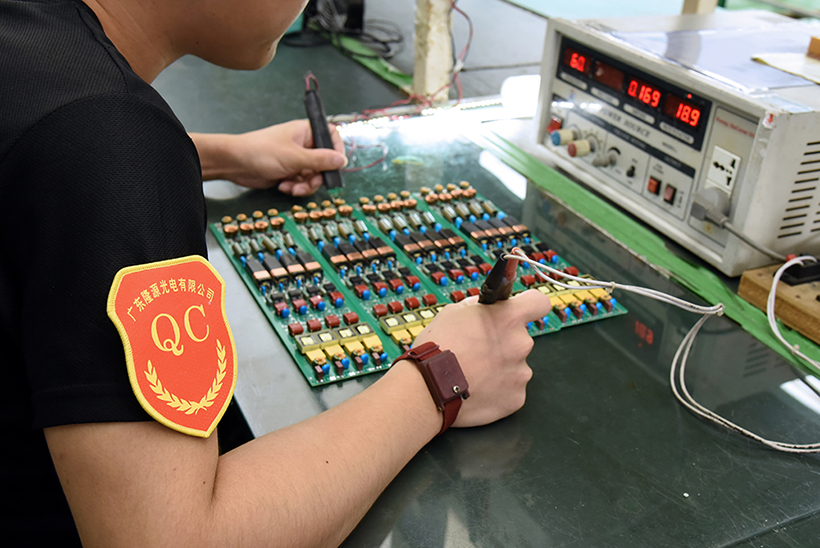 Driver Production QC Testing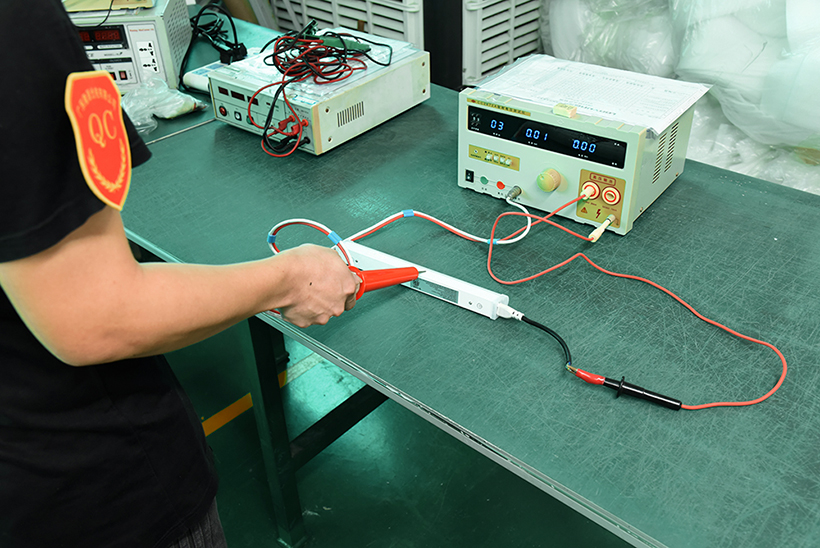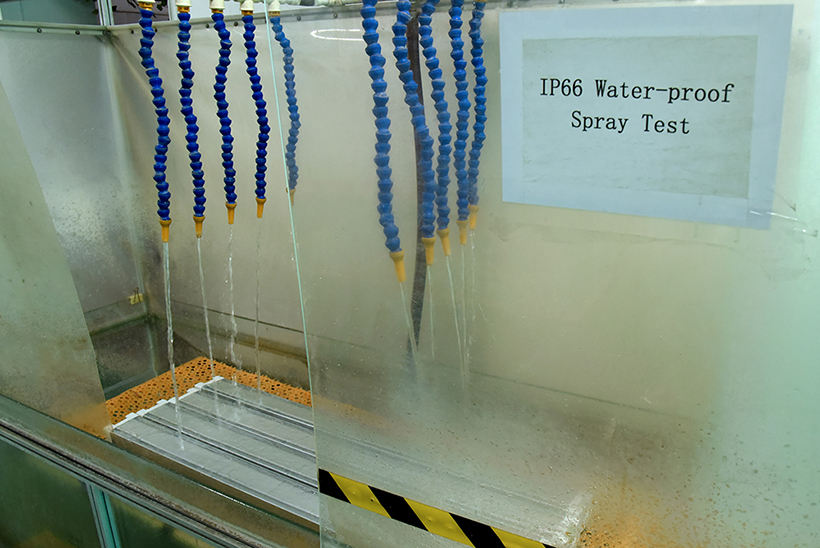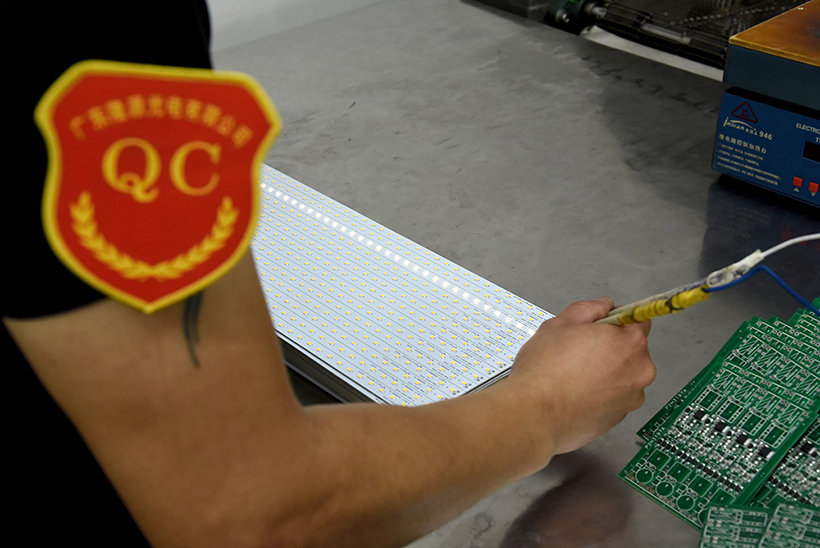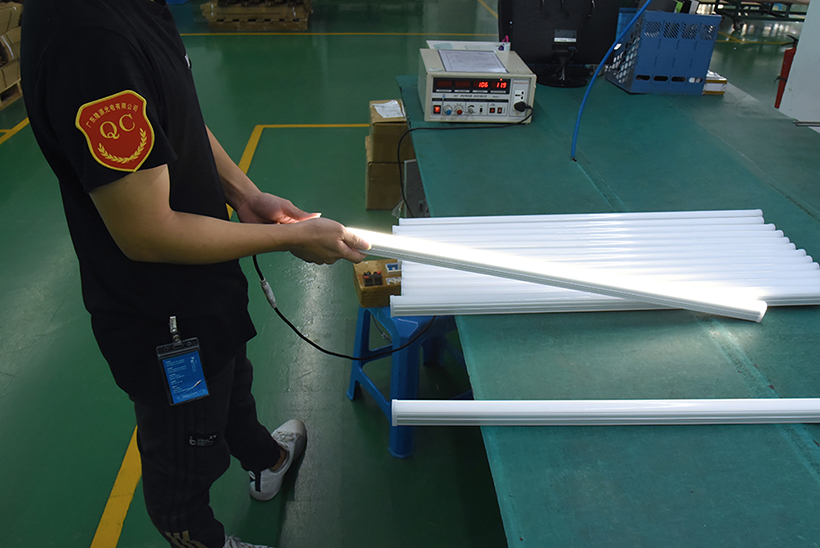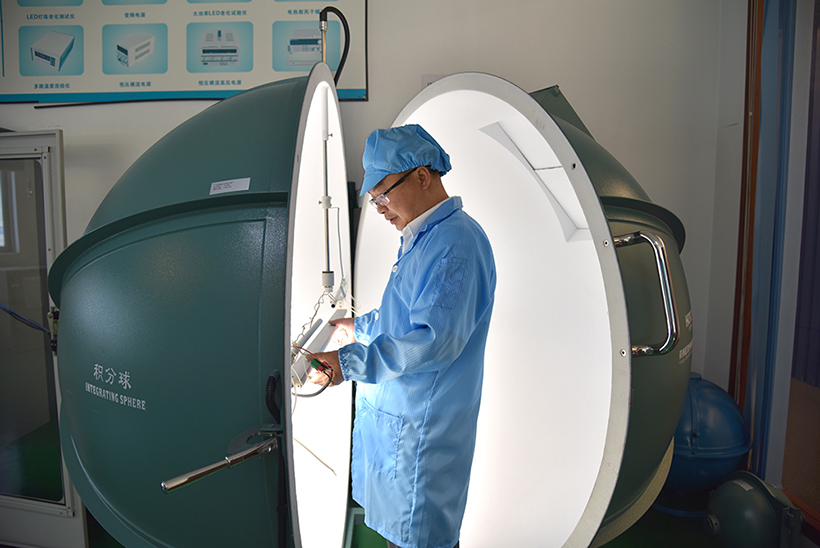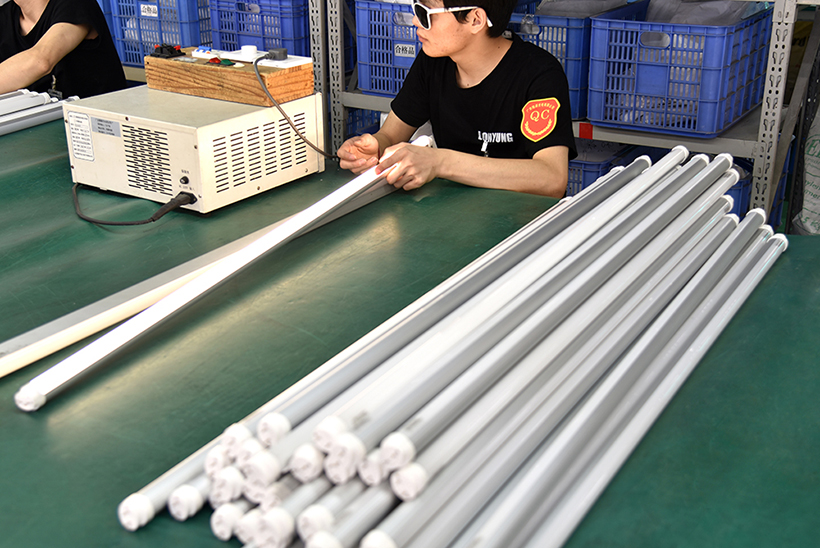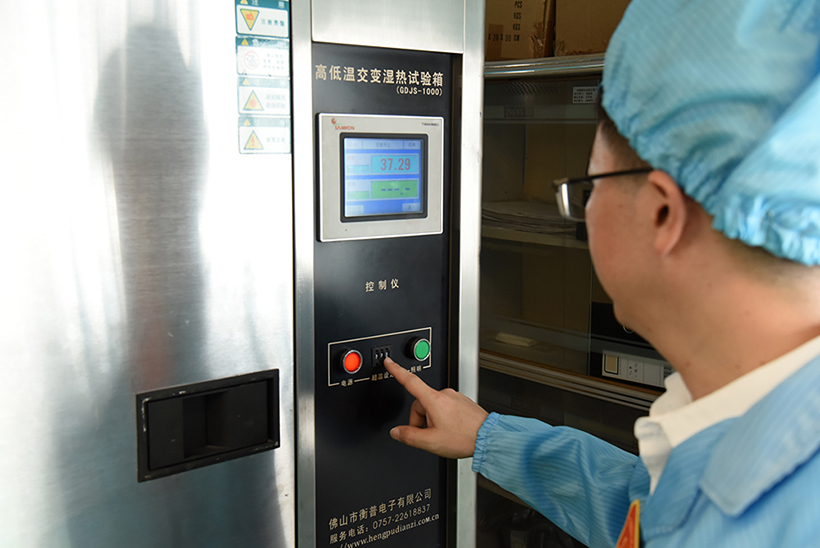 Temperature Resistance Test
Exhibition
Our customers are located all over the world, including North America, Euroup, Australia, South America and Asia. Every year, more than 1,000
people from various countries and government agencies visit. Our company participates in high-quality exhibitions in many fields every year.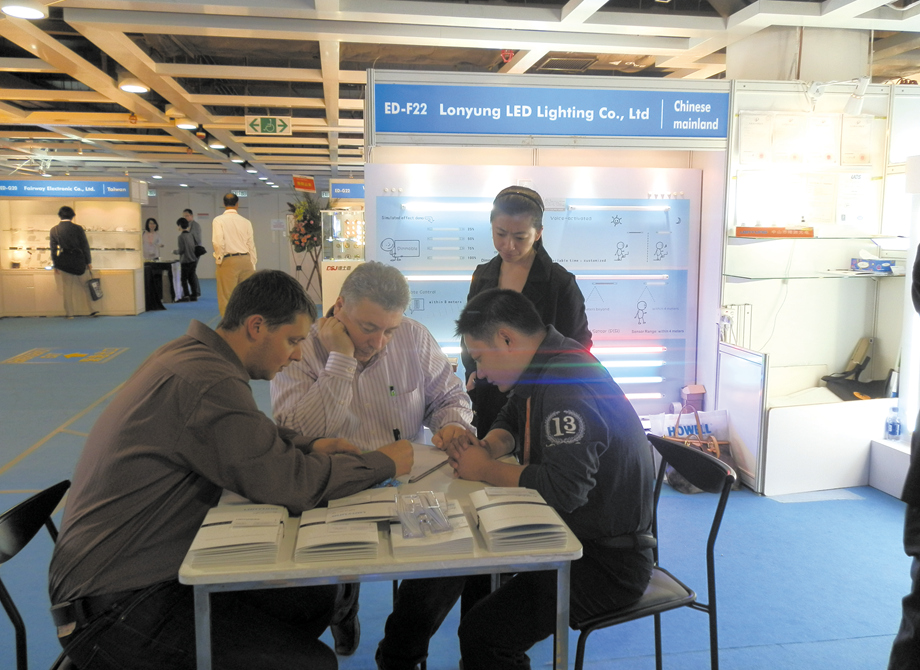 2011 HongKong Lighting Fair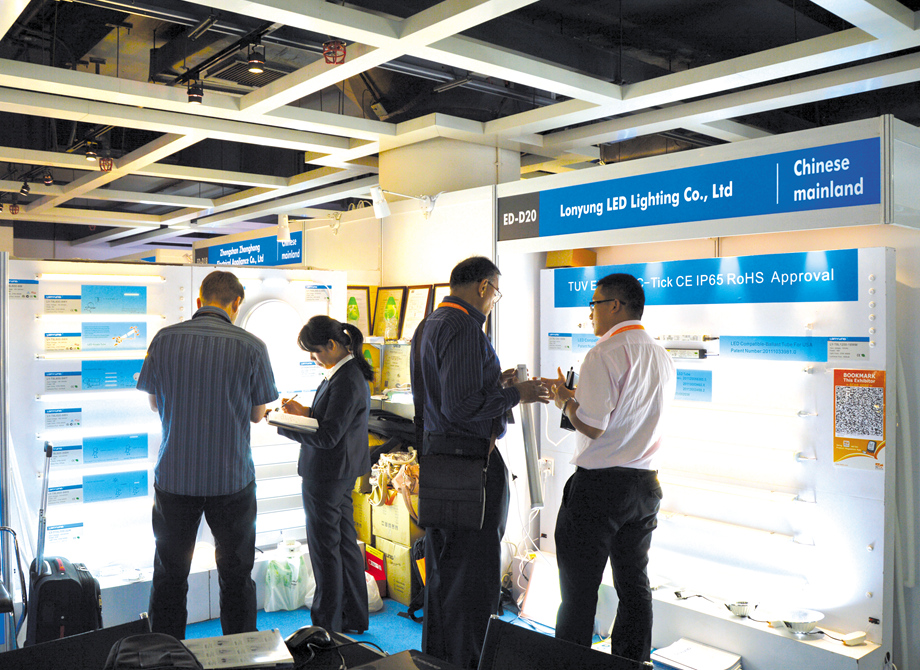 2012 HongKong Lighting Fair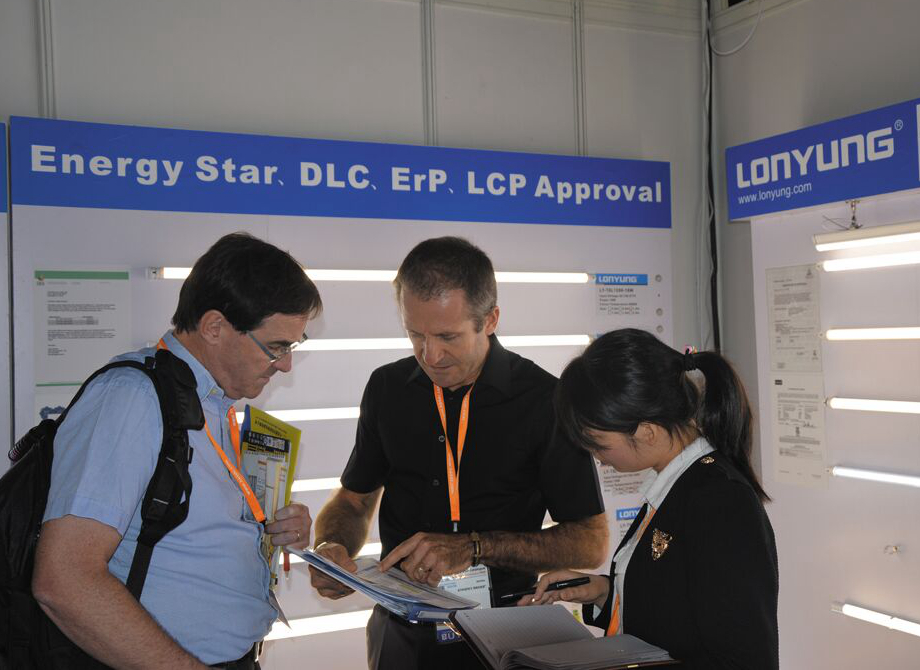 2013 HongKong Lighting Fair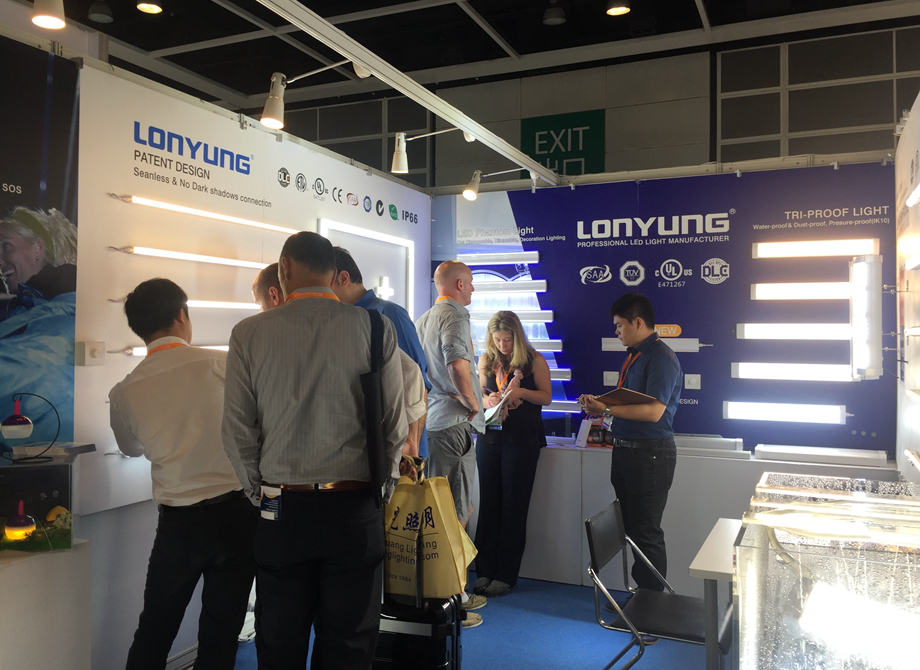 2014 HongKong Lighting Fair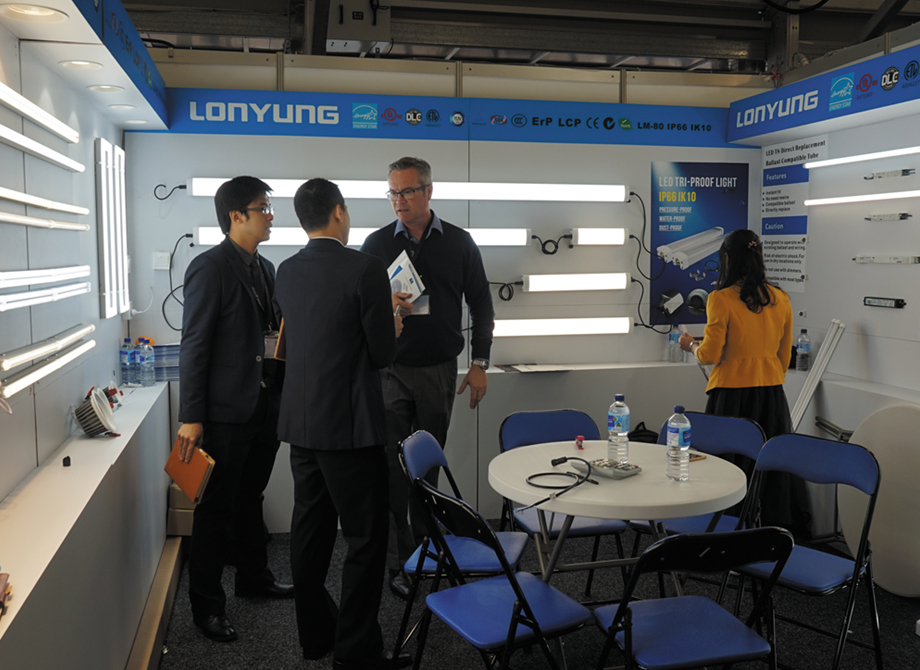 2015 Australia E-power & Lighting Fair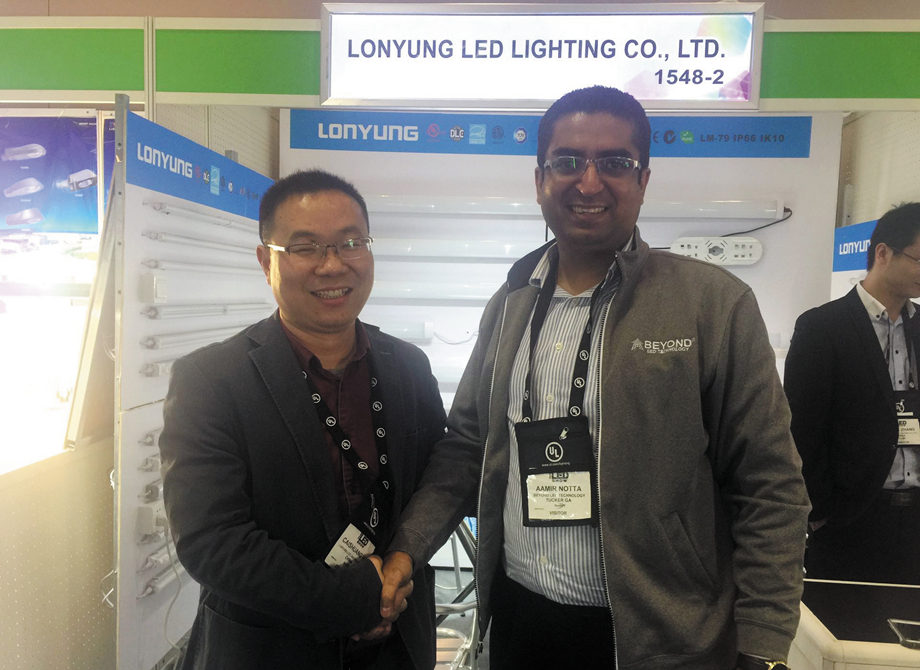 2016 USA DistribuTECH Conference & Exhibition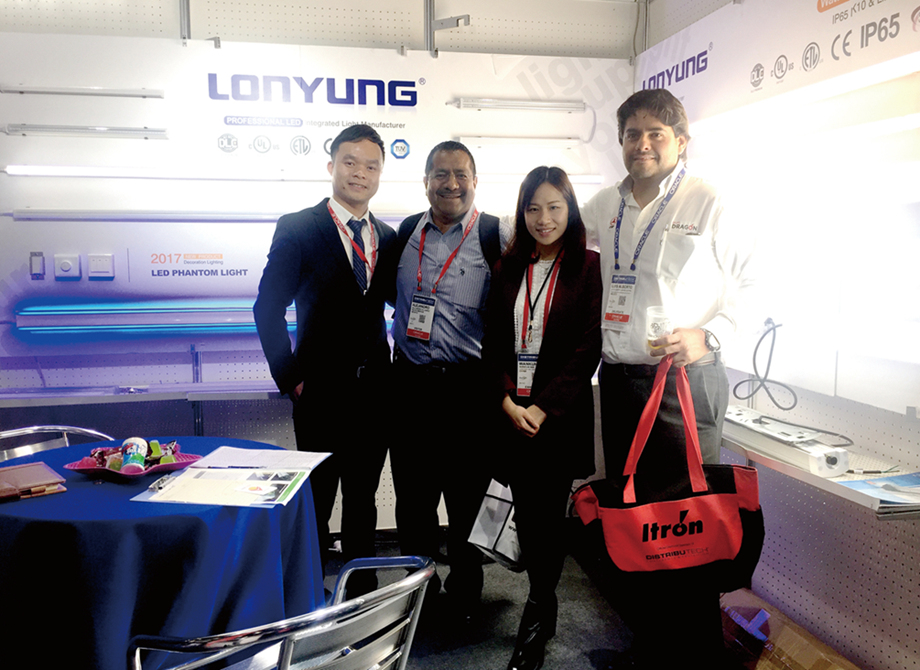 2017 Light Fair International in USA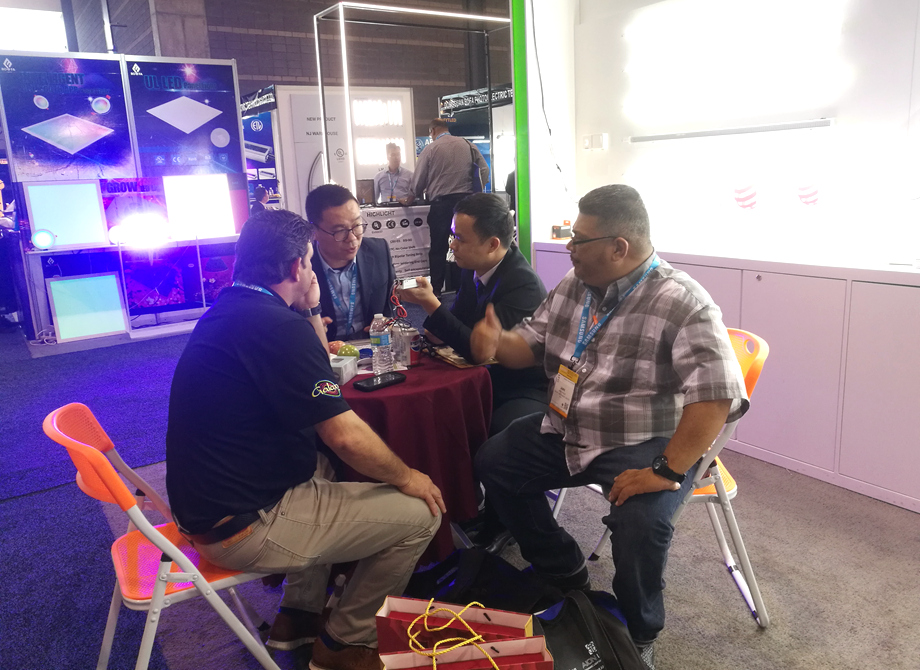 2018 Light Fair International in USA
2018 The Light & Buiding in Germany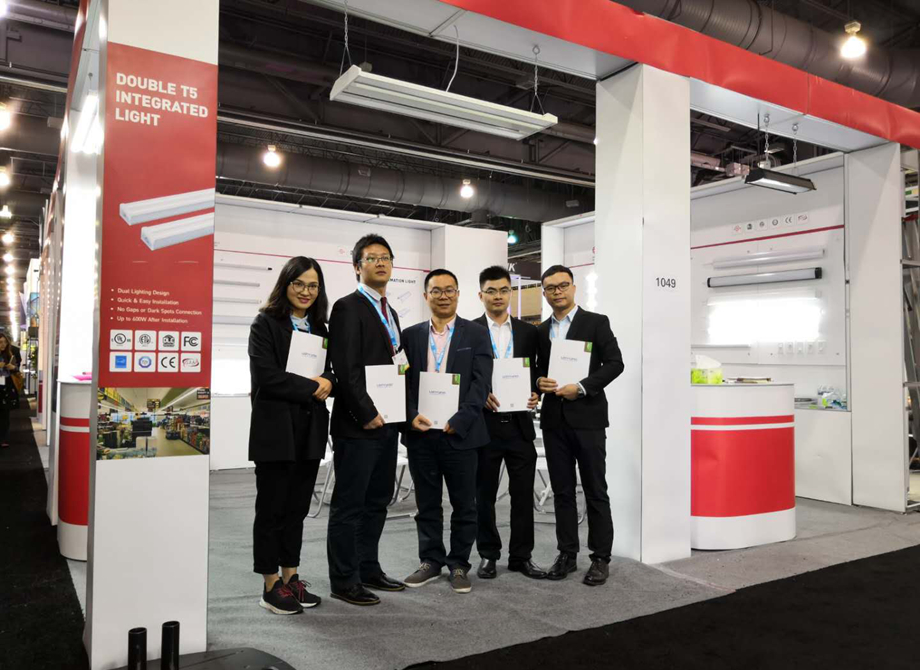 2019 Light Fair International in USA