Contact LONYUNG
Do you have any questions about our LED products? Or maybe you have a suggestion, compliment, or complaint? Whatever the reason, we'd love to hear from you. LONYUNG always takes pride in being among the best-LED manufacturers in the world. And that's partly because of our exemplary customer service, and we'd like to keep it that way. So, don't hesitate contacts us by calling, emailing, or even visiting our offices. All these details (contacts and office location) are provided below. We always have a team of professionals ready and willing to be of help with anything concerning our products and services. So, don't hesitate to contact LONYUNG today. Your migration towards better plant growth lighting solutions is just a few keystrokes away. Here are our contact details.
LONYUNG LED LIGHTING CO.,LTD

Contact: Eric Lee Cell Phone: +86-13824754025 Email:[email protected]
Contact: Alex GuoCell Phone:+86-13794151118 Email:[email protected]
Tel:+86-760-2218 2786 Website: www.lonyung.com
Company map address
Address (Factory):Block2, number 39, East Jucheng Rd, Xiaolan Town, Zhongshan City, Guangdong, China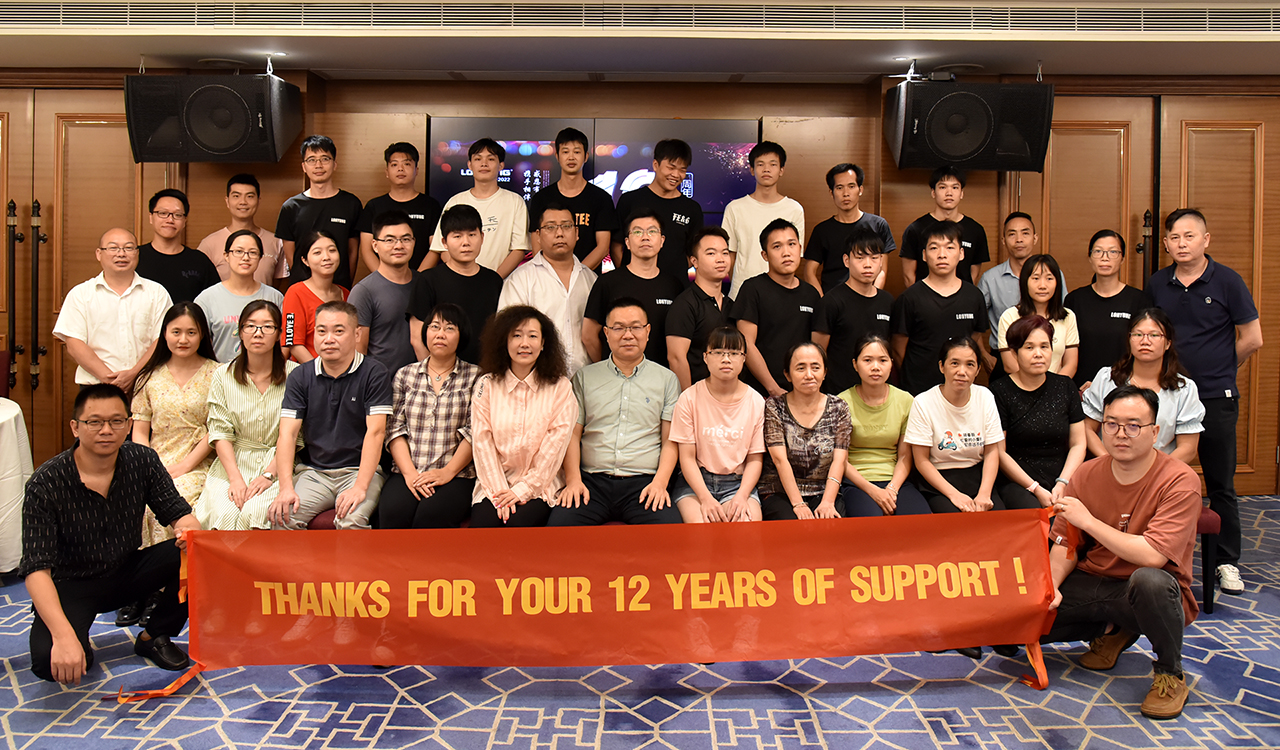 Message
If you have any suggestions or question for us.Please contact us.